It's vitally important to me to stay involved throughout my local cOMmunity.
Growing up, my parents always taught my sister and I the importance of helping others and giving however we can.
When I was 12, my mom founded a non-profit organization called Angel's Pediatric Heart House in memory of my dad. Throughout the years and especially on holidays, rather than opening presents ourselves, we would travel to different Children's Hospitals with gifts for the kids who spent holidays, and many other days, in the hospital.
This deeply engraved a sense of service in my heart as we helped to support children and families of the Congenital Heart Defect community.
Now, I continue my love for philanthropy through Sharing Gifts of Yoga and Natural Healing, Eco-awareness, and other opportunities to connect with community.
Community Cleanup in the art district of Miami, FL - Wynwood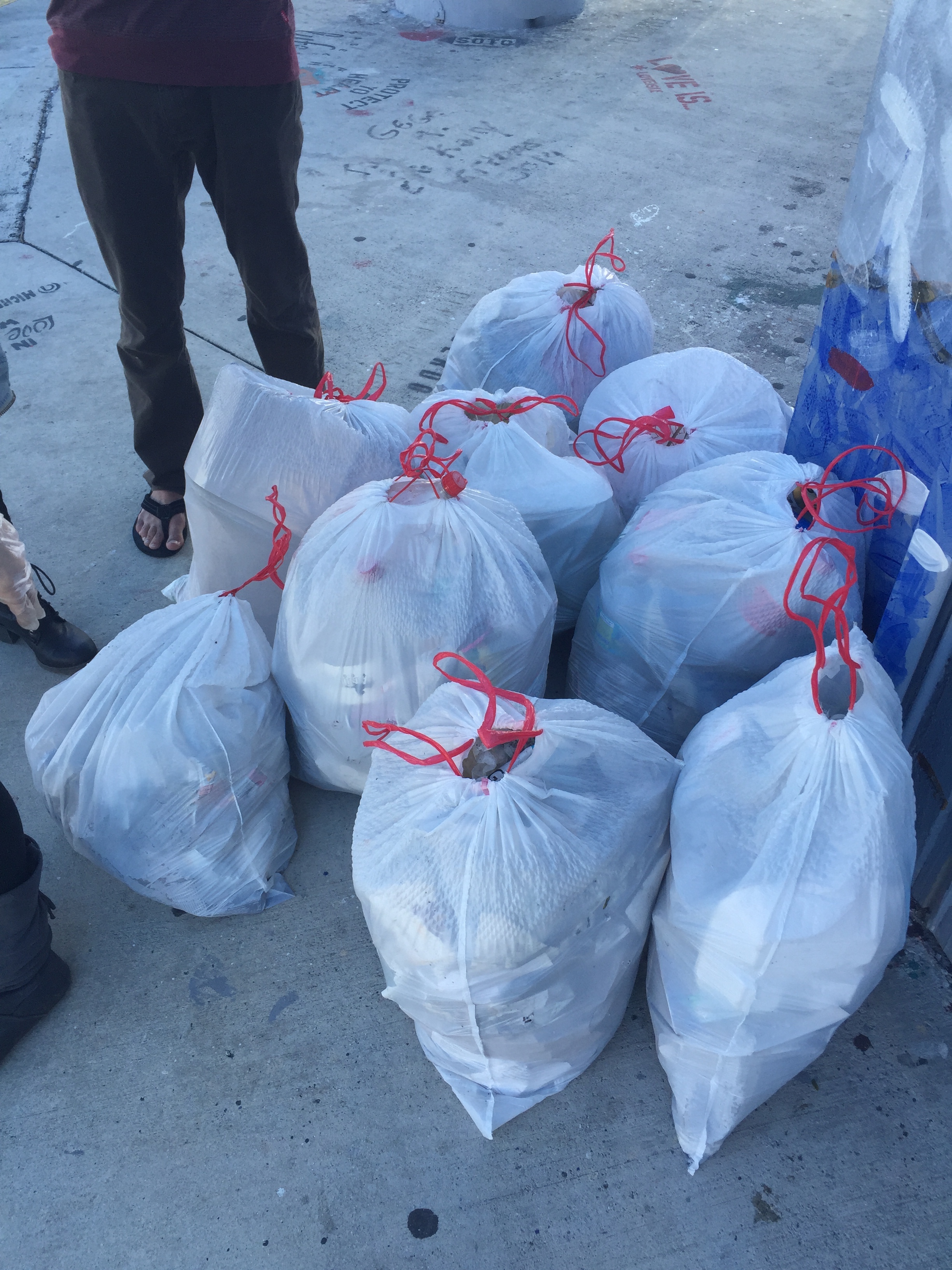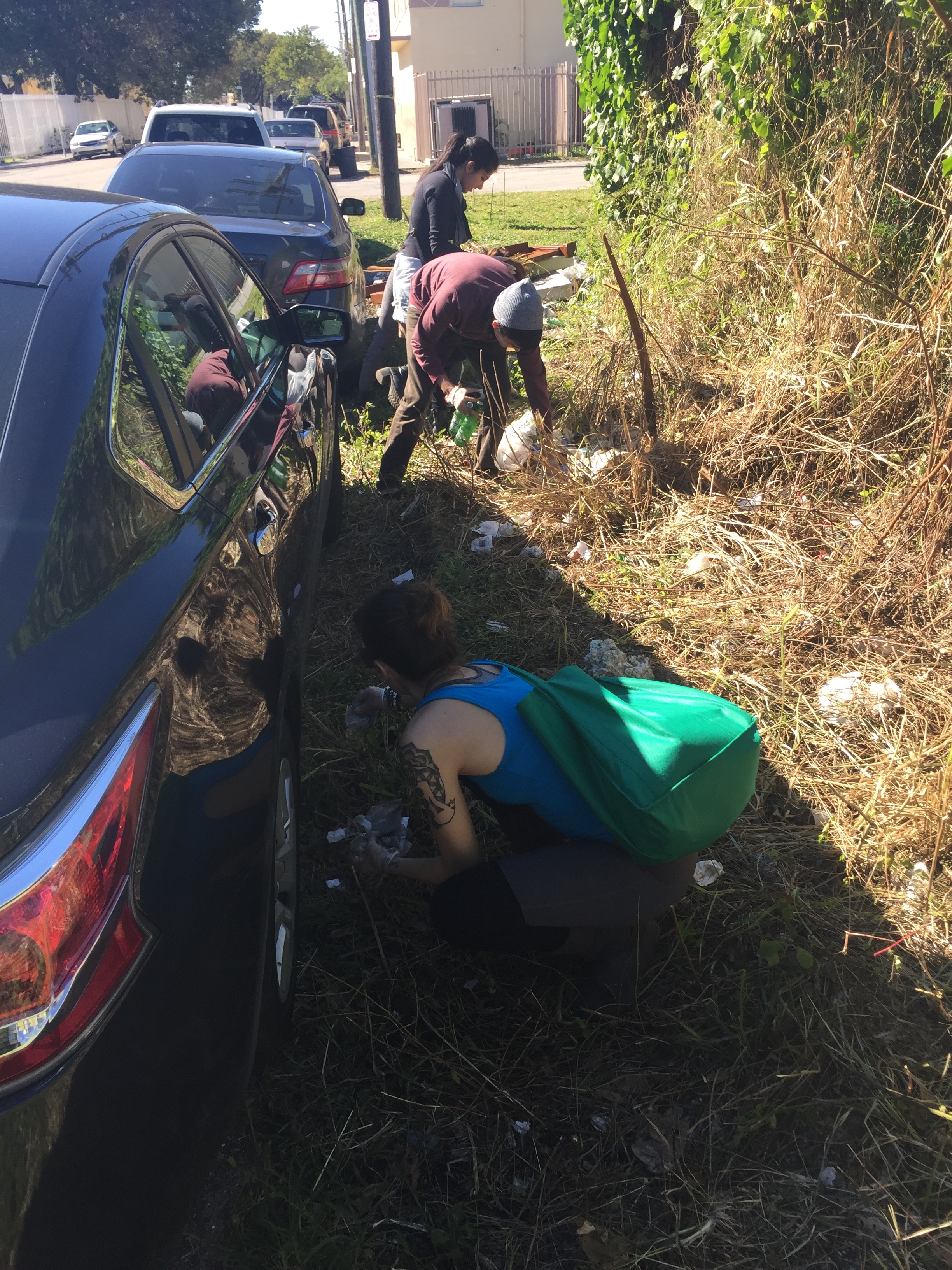 Fruit Luck / Vegan Meet Up
A short highlight video of Meeting of the Minds hosted by Ryan Di Somma at Inhale Miami Studio.
Great people, good vibes, aha moments, lots of laughs, and deep connections. Meeting of the Minds is a conscious networking event designed to help connect today's revolutionary minds.